Top Five Ways for CMOs to Transform Marketing in Sales-Led Organizations
To enhance alignment in sales-led organizations and assist in retention and growth, marketing must become more account and revenue focused, operationally efficient and customer-experience-centric

CMOs must understand what drives salespeople, as well as the language they speak, their territory go-to-market model, prioritized segments and targeted personas

Transform marketing with strong demand and marketing operations centers of excellence aligned to sales operations, robust lead qualification, service-level agreements and needs-based campaigns
Most B2B companies have power centralized in either the product, sales or finance/operations function. This blog post (the second in a series of three) looks at companies where the power base has historically been centered on the sales function.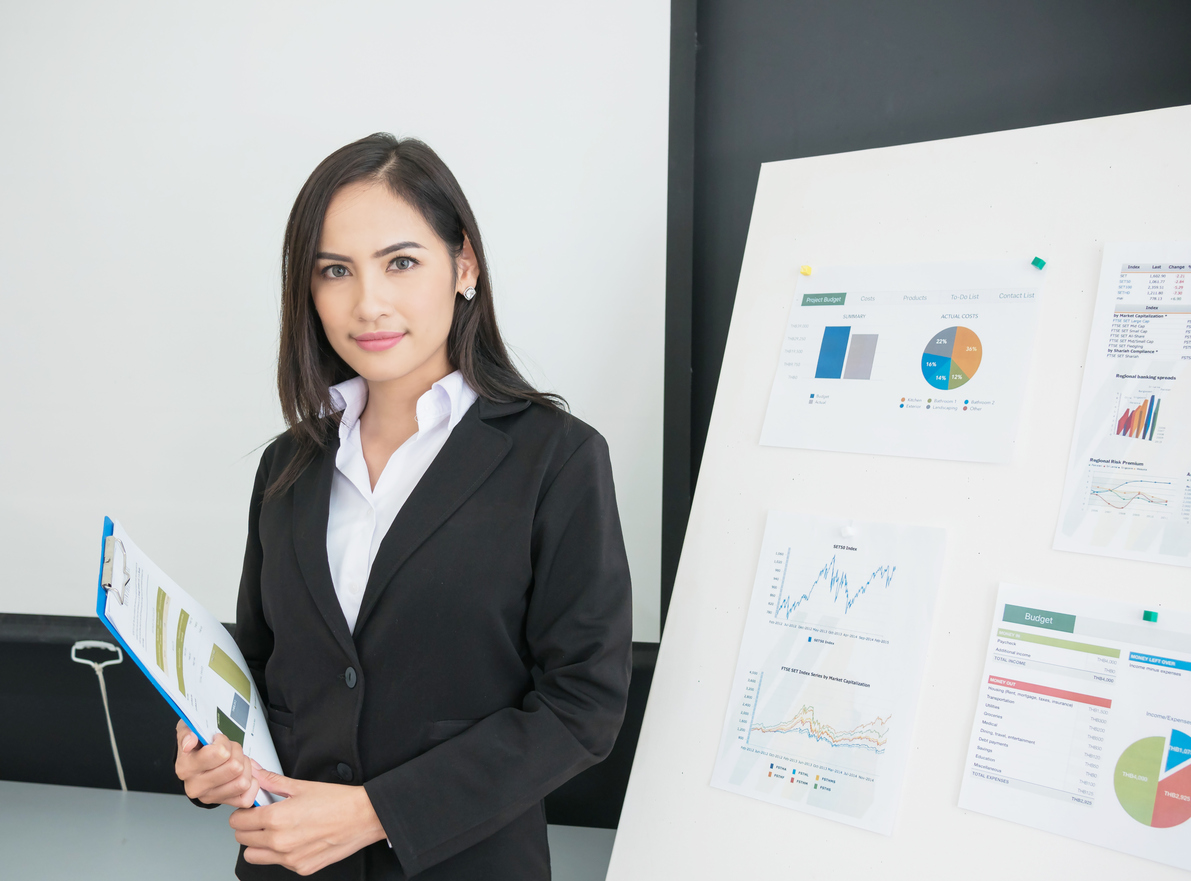 Does your marketing team ever feel resistance from – or marginalized by – sales? Is marketing considered a sales support function that pretty brochures and ads come from, or the team that coordinates events for sales? Is growth defined by how many sales reps can be added? Is marketing reacting to an endless series of urgent sales requests without much upfront marketing involvement in planning or efficiencies? If any of these situations sound familiar, read on for some advice on transforming marketing in sales-led environments.
The growth engine at sales-led organizations centers on the attainment of pipeline and revenue quotas, often with a geography-based sales organization. Marketing may not be involved or trusted as a pipeline or revenue creation partner with sales. CMOs leading marketing transformations in sales-led organizations must carefully consider historical bias or a lack of understanding of the capabilities of modern marketing functions. Where bias exists, CMOs must partner with the CSO and sales leaders to improve cross-functional communications and alignment.
Typical transformations in sales-led companies include CMOs repositioning marketing to be more revenue-generating, operationally efficient and customer-centric to expand account retention, upsell and cross-sell. To drive change, CMOs should solicit an ongoing relationship with the chief sales officer (CSO) and regional sales leaders, invest time in understanding what drives sales, and learn how to align on mutual strategies and goals. It's always a great idea for the CMO and marketing staff to go on sales calls so they can directly hear about the issues and needs of prospects, current clients and the sales reps who support them.
One. CMOs needs to ensure the planning process will closely align marketing to key business and sales goals such as revenue growth, retention, productivity and profitability. Meetings between marketing and sales and key planning assumptions should guide functional plans to level-set strong alignment.
Two. Jointly prioritize go-to-market models and buyer personas to agree and align around key pain points and needs. A common understanding of buyer needs, how they buy and the information they consume at each phase of their journey is foundational to marketing transformations. Driving strong customer experiences during their lifecycle also improves retention, having a significant impact on account retention and revenue growth.
Three. In sales-led organizations, credibility begins when marketing clearly demonstrates how it helps the sales organization drive pipeline and revenue. Strong alignment on the lead and pipeline management process is key to getting it right. Marketing should build a demand center to drive pipeline and revenue collaboratively with sales. Service-level agreements should be established and enforced to clearly define how thoroughly marketing will qualify leads prior to sales handoff, the conditions of sales acceptance and how quickly sales will follow up on leads. Sales and marketing also need to speak the same language – e.g. the definition of "lead," "lead level" and "campaign." SiriusDecisions research indicates that companies that do a good job qualifying leads before sales handoff generate 400 percent more sales pipeline than other companies.
Four. With go-to-market and lead management alignment in place, marketing should work closely with sales to develop long-term, needs-based campaigns and balance the emphasis of reputation, demand creation and sales enablement efforts on the basis of market conditions and sales requirements. As sales enablement tactics are a major program area of campaigns, sales should be aware of marketing's role in enabling sales productivity and pipeline acceleration.
Five. KPIs and metrics must be tied to transformation initiatives to drive continuous improvement. The CMO and CSO should agree on what good looks like, such as Demand Waterfall

®

 metrics to contribute to pipeline and revenue goals, as well as level of customer satisfaction and advocacy. Demonstrate interim wins to the organization and show movement toward the transformation vision to drive transformation progress and visibility.
Strong alignment and effective collaboration between an organization's marketing and sales leaders creates the critical foundation for marketing to become an important partner with sales, driving significant pipeline and revenue. However, the path to a more strategic relationship is not always easy. CMOs should understand existing sales function biases and chart a long-term improvement effort with a frequent meeting cadence to jointly drive better alignment. This may start by partnering on the demand creation functions of marketing, which should evolve to a fuller range of strategic, brand and analytics marketing competencies as the relationship broadens over time.